2D Animator
________
3Wing Pro-Media and Klibanos® Media Services are in search of an hourly (1099) 2D animator. Applicant must be fluent is Adobe After Effects and Photoshop, and familiar with pinning techniques for light character animation.
The project will be approximately 12-14 minutes of scripted content. It will involve working from original illustrations – which will then be separated into layers, and animated.
Requirements:
Adobe Cloud Subscription
Demo Reel
Availability to engage the project soon and regularly
Comfortable with religious themes
Please include a demo reel (or animation portfolio) with your submission. Applicants without a reel/portfolio will not be considered.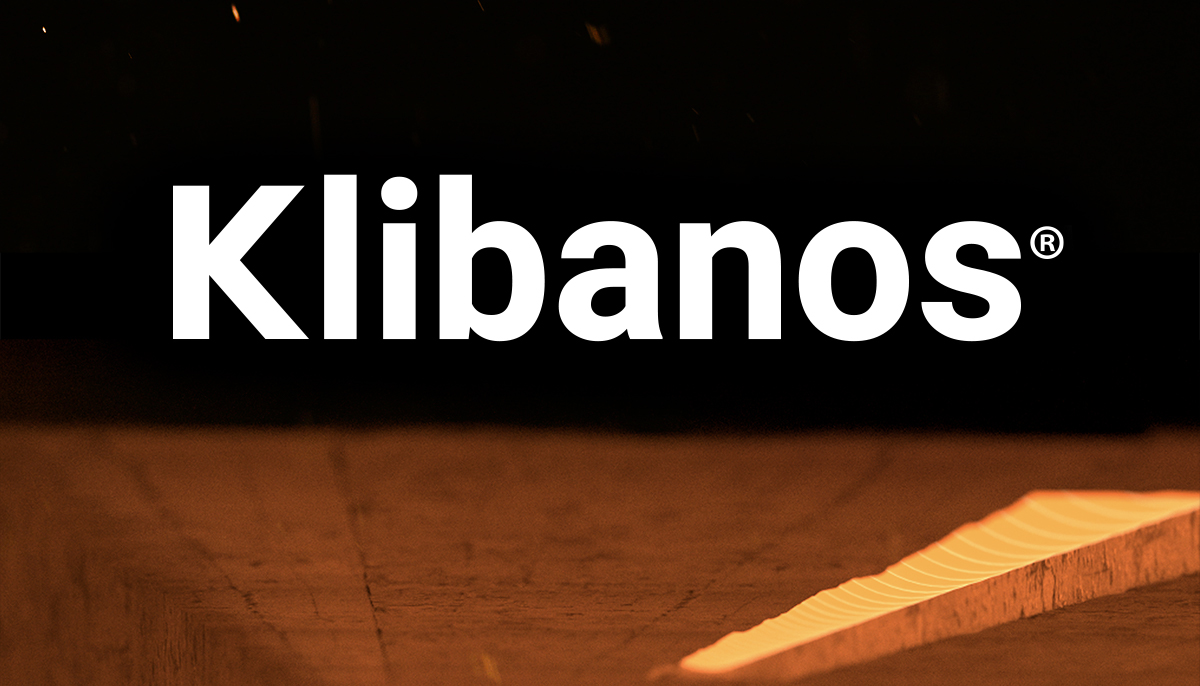 Klibanos® Media Services is a creative production and marketing tech agency providing: Brand Services, Web Design and Hosting, Full Service Video and Audio Production, Copywriting, Print and Digital Design, Social Media Design|Strategy|Management, Event Design and Promotion, 3D/AR Development, and more.
Location: Nashville, Indiana, USA
Contact: Robert Barzilauskas, Founder/Producer
Phone: +1812-345-9536
Email: media@klibanos.com